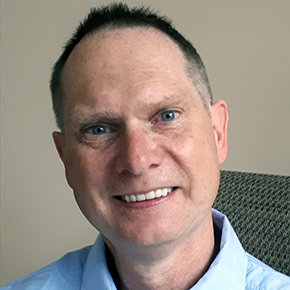 Frank Barrett
An Audit Principal with the Office of the Auditor General of Canada from 2006 until he retired in 2016, Frank has been responsible for various performance audit portfolios, including Public Safety, Aboriginal Issues and Public Works and Government Services. Frank has led performance audits in numerous subject areas and worked with Professional Development, teaching Performance Auditing to others.
Mr. Barrett began his career in 1985 as a policy analyst with Energy, Mines and Resources (now NRCan). He left EMR to join the Office of the Auditor General in 1989. Over the years, Frank has conducted performance audits on numerous federal portfolios, including National Defence, Taxation, the Environment, Aboriginal issues, Employment Insurance, Policing, Penitentiaries, , and Emergency Preparedness. Mr. Barrett also worked on Executive Interchange with Environment Canada from 2002 – 2004.
Frank holds a B.A. Specialization in Economics from Concordia University and an M.A. in Public Administration from Carleton University. Frank is married and has two daughters and 4 grandchildren.