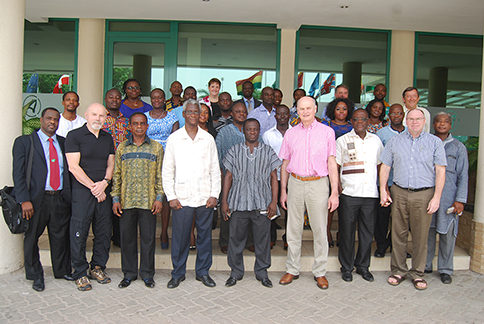 Our program has a special focus on the Government of Canada's priority themes for international development. All Fellowship participants are required to develop a plan for a performance audit, to be conducted by their SAIs, on a topic related to one of the following priority themes:
increasing food security,
stimulating sustainable economic growth, and
ensuring safe and secure futures for children and youth.*
The Fellows select their audit topics in consultation with their senior management before they come to Canada. Our program provides mentoring during the development of the plans in Canada and support when the audits are carried out. The SAIs' final audit reports make recommendations on how to improve government programs in these priority areas.
The program also contributes to the three crosscutting themes for Canada's international assistance:
increasing environmental sustainability,
advancing gender equality, and
helping to strengthen governance institutions and practices.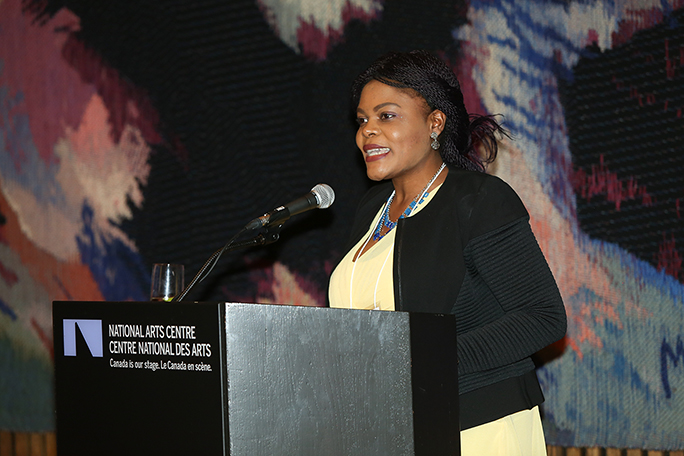 The program includes training and mentoring for auditors on gender equality and environmental sustainability, and helps participants to conduct performance audits on related topics. For example, we have published a Practice Guide to Auditing Gender Equality. As well, we provide equal training opportunities for women and men, leading to opportunities for career advancement for both genders and supporting equality at the SAIs. Promoting governance and accountability is a primary focus of the program: an effective SAI working cooperatively with an effective Public Accounts Committee inherently contributes to good public sector governance and accountability.
Read more about the priority and crosscutting themes on the Global Affairs Canada website.
We also consider the United Nations' Sustainable Development Goals, which were announced in 2015 and will shape development priorities to 2030. The global SAI community is exploring its role in supporting the goals and we will support our partner SAIs' audits of related topics.
---
* The Government of Canada currently has five priority themes for international development. The two other themes are advancing democracy and peacebuilding stability and security.