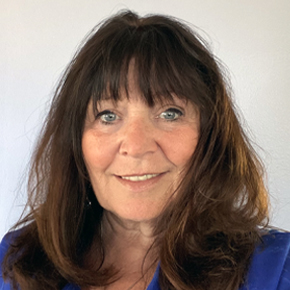 Linda Klassen
Linda Klassen is results-orientated leader with over 25 years of experience in internal audit, enterprise risk management, governance and finance. She has experienced many successes throughout her career that have led to her current role leading legislative audits as Principal at the Provincial Audit office in Saskatchewan. Prior to joining Provincial Audit in 2012, Linda worked in the crown sectors in customer service, finance and internal audit. She has developed high performing teams, managed boards, developed processes and risk based audit plans and led enterprise risk management initiatives. She has also lead governance and board initiatives.
Linda is passionate about people and education; she is an instructor for several organizations and contributes to many educational events including local, national and international. She holds CPA, CMA, CIA (Certified Internal Auditor), CRMA (Certification in Risk Management Assurance) designations and is working on her coaching designation.
Linda is actively involved in audit professional organizations. She has served in the roles of President of the Saskatchewan Chapter of the IIA, Governance Chair and Vice-Chair of Professional Development on the IIA Canada Board and is active on committees in the CCOLA community. She has Co-Chaired several conferences both National and International along with the CCOLA Performance Audit Symposium.