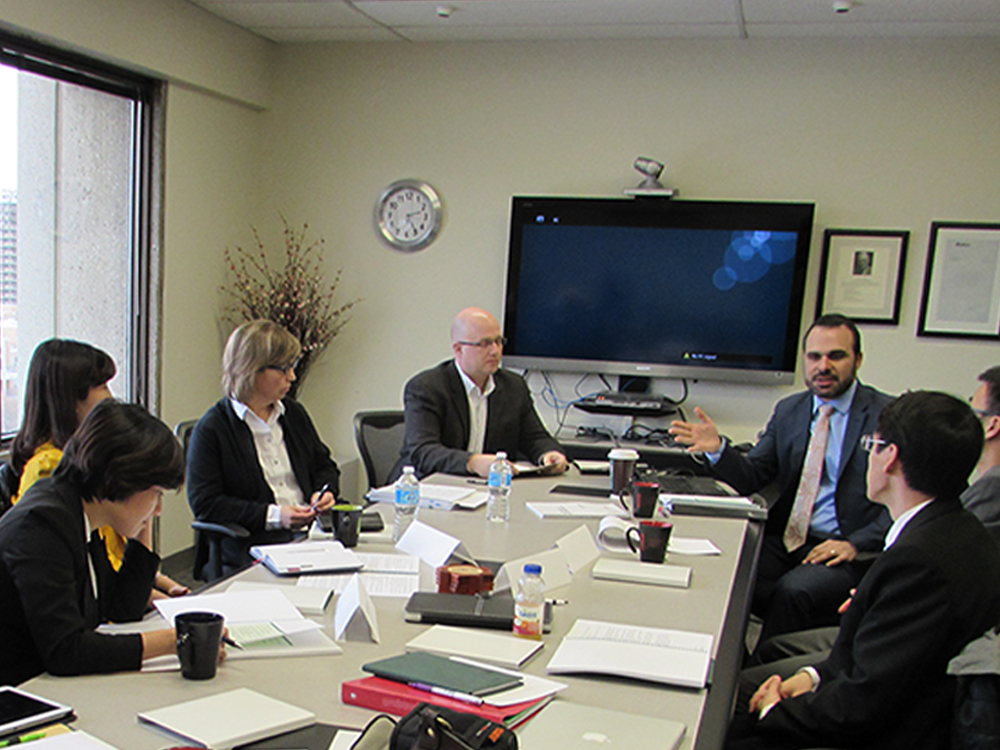 The program is undertaken with the financial support of the Government of Canada provided through Global Affairs Canada. We work with Global Affairs Canada staff in Canada and abroad, keeping each other informed of developments and receiving their guidance on the program. On some occasions, representatives of Global Affairs Canada participate in our program activities.
Our partnerships with Canadian experts in auditing and oversight have been essential to the success of the international program since its founding in 1980 as the International Fellowship Program. Today, these partners contribute by:
hosting Fellowships;
meeting with Fellowship and Leadership participants;
co-facilitating training abroad;
participating in mentoring and other program activities abroad, such as Fellowship candidate interviews, meetings with SAIs, and contributing to quality control reviews;
presenting at international conferences, such as meetings of the INTOSAI Working Group on Environmental Auditing, on behalf of the program; and
consulting on the development of our products, such as Practice Guides.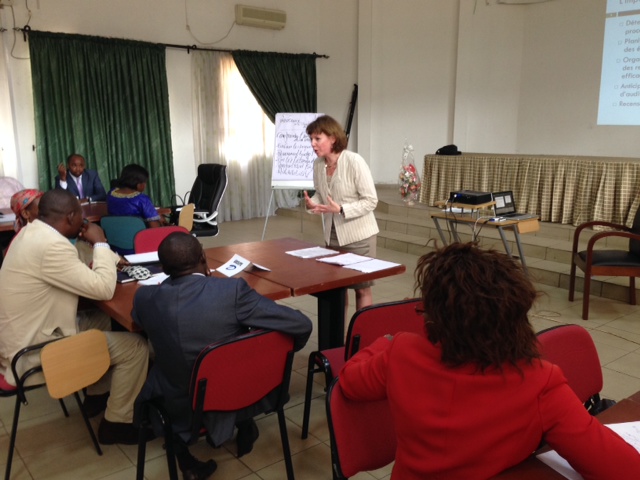 The international participants benefit from the guidance and mentorship of experts currently working in the Canadian legislative audit environment. The Canadians also enjoy contributing to the program. They tell us they appreciate the opportunity to share their experience, learn about practices in other countries, and become involved in this international development program.
The following institutions are hosting Fellowship placements in 2019-20:
These offices and many other Canadian institutions and individuals have contributed to our previous programs. Organizations that contributed during our 2012-2017 International Legislative Oversight Program included:
The Canadian Audit and Accountability Foundation and our international participants thank our many partners!