Our PAC video libraries contain video clip examples that show effective questions and good practices in action.
It is continually updated as new examples are added – so check back regularly.
---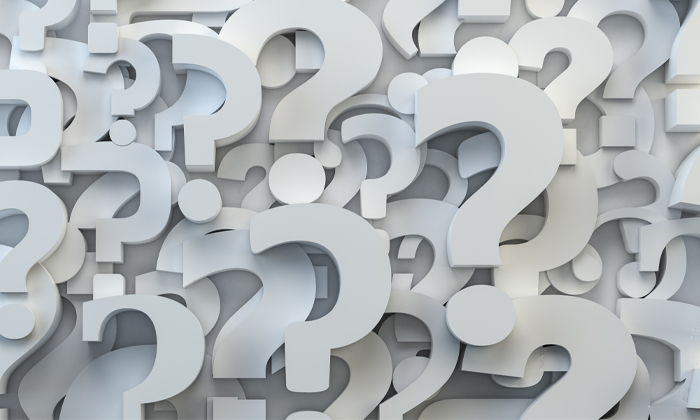 Effective Questions Library
View video clips that demonstrate how PAC members can ask effective questions during hearings.
---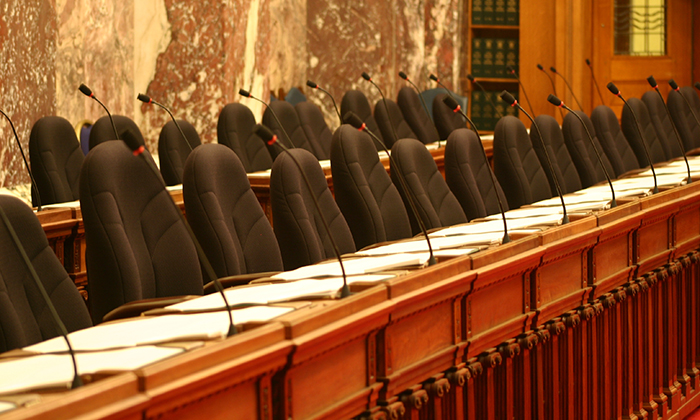 Good Practice Library
View video clips arranged by good practice to provide examples that members may want to draw on.