We have teamed up with AGORA to offer users access to tools for parliamentarians.
AGORA is a portal with resources, news, and learning materials on parliamentary development supported by the United Nations Development Program (UNDP), the World Bank Institute (WBI), National Democratic Institute for International Affairs (NDI), and Institute for Democracy and Electoral Assistance (IDEA).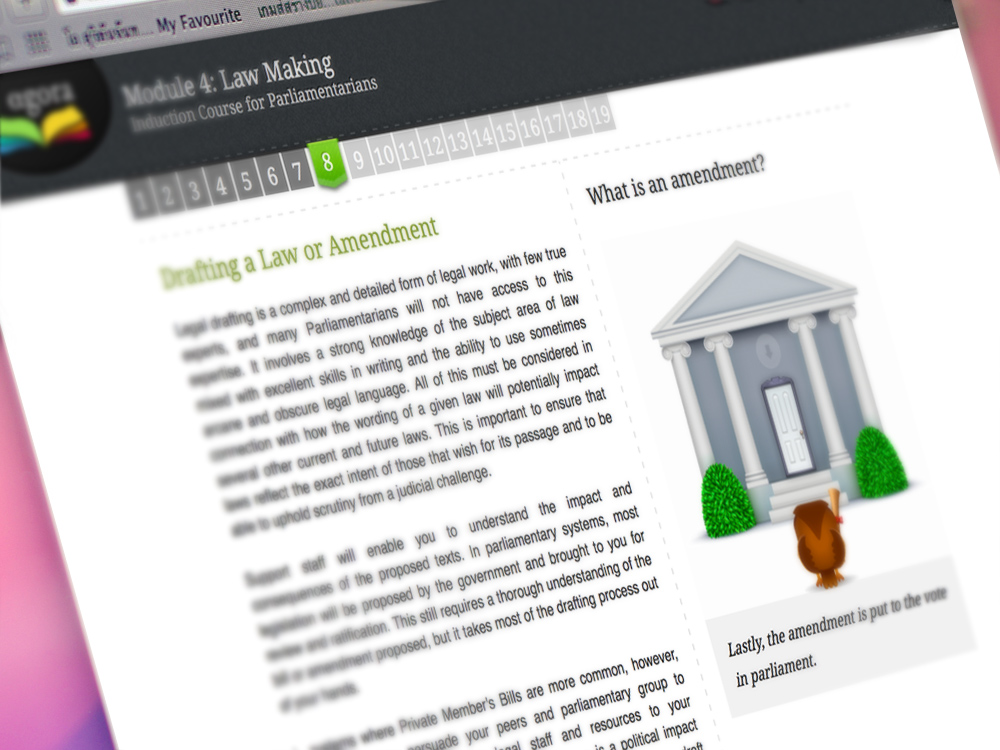 This Parliaments in Practice: An Introduction' course is designed for legislators who are new to Parliament, and for parliamentary staff, practitioners, donors, civil society organizations and others who want to learn about how Parliament works.
Available in: English, Français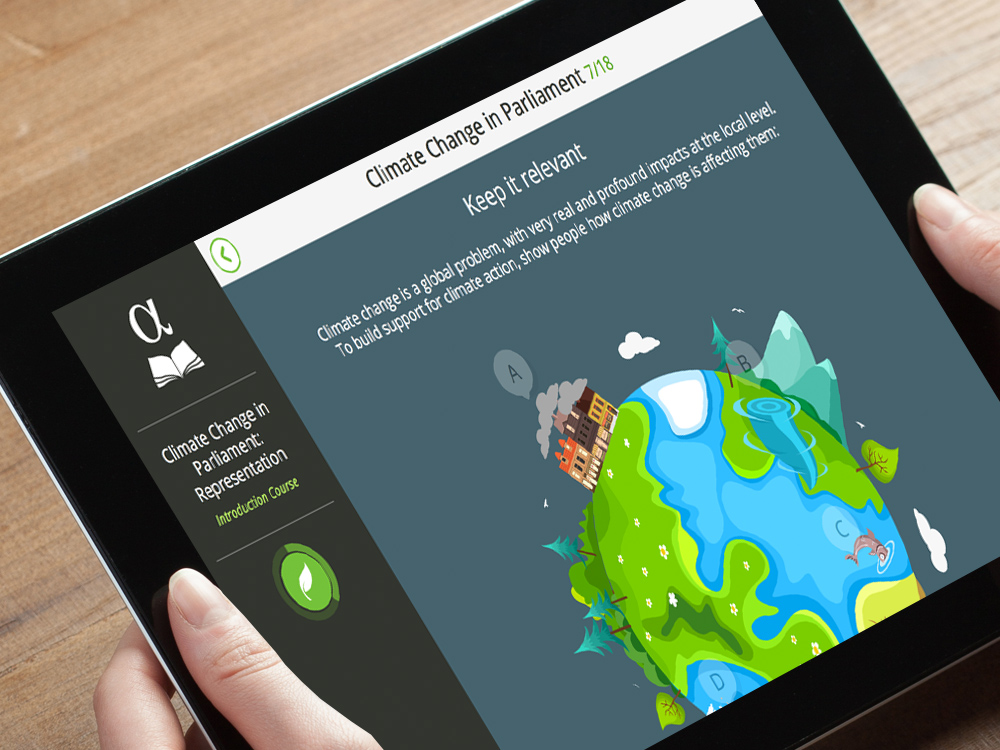 This course explores how parliaments can take more effective and responsive action on climate change by strengthening their engagement with civil society. Building on the many success stories and best practices shared on AGORA's Climate Portal, the course highlights initiatives, strategies, and new technologies that help parliamentarians connect with the people they represent. Aimed at parliaments and civil society, this course hopes to inspire stronger and more effective collaboration on climate action.
Available in: English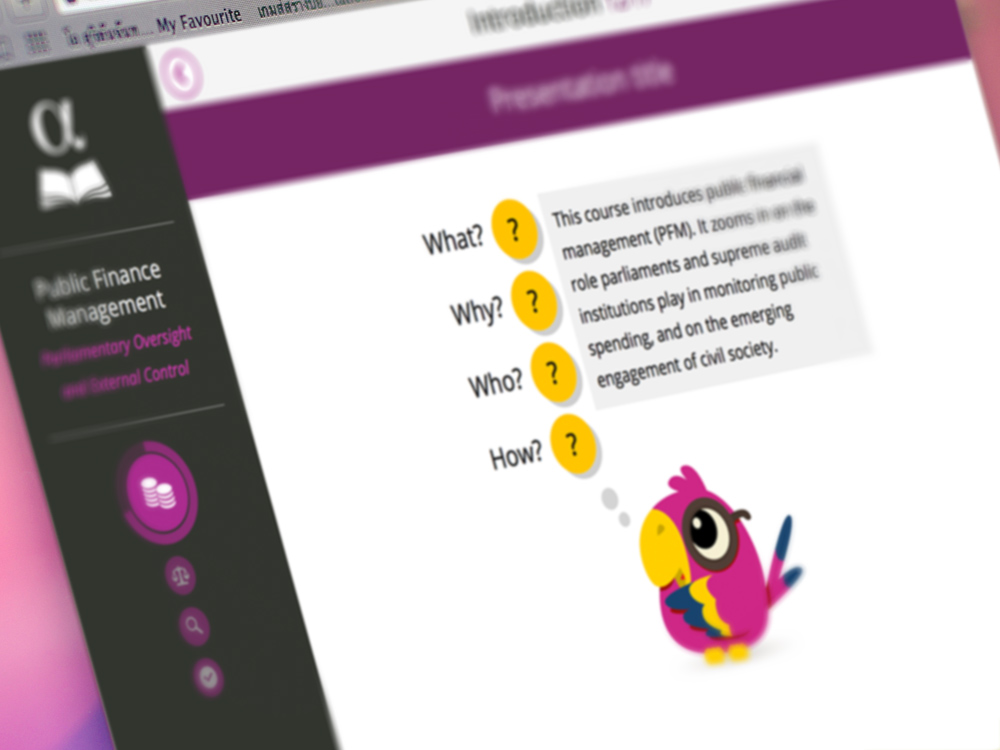 A new e-learning course by AGORA, in cooperation with Pro PALOP-TL SAI
Available in: English