Focus On Series
The Audit News Focus On Series is a new performance audit information product intended to help performance auditors save time and complete audit planning and examination work more rapidly.
The Series is designed to be useful for:
Auditors preparing a strategic audit plan;
Auditor working on the planning phase of a new performance audit;
Audit managers with ongoing responsibilities for a specific topic/entity.
Each Focus On issue covers one broad topic that should be of interest to most performance auditors, whether they work at the provincial or the federal level.
Each issue includes: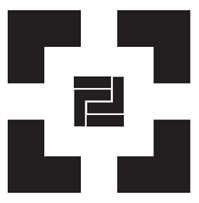 A short introduction to the topic and why it is important.
A list of relevant audits and guidance documents on the topic that have been released in the previous five years and compiled in the Audit News Database.
A summary of each relevant audit selected that includes information on audit objective(s), scope, criteria, findings and recommendations.
An analysis of the main audit areas covered by relevant audits in the past five years. For each area, a short summary is presented and examples of objectives, scope, criteria, sources of evidence, findings and recommendations are provided.
Web links to full audit reports and guidance documents referenced in the issue.
We plan to release one or two Focus On issues per year. Please contact us if you have suggestions for future topics.