Each edition of Audit Tips highlights good practices and provides practical advice for performance auditors on a selected theme.
---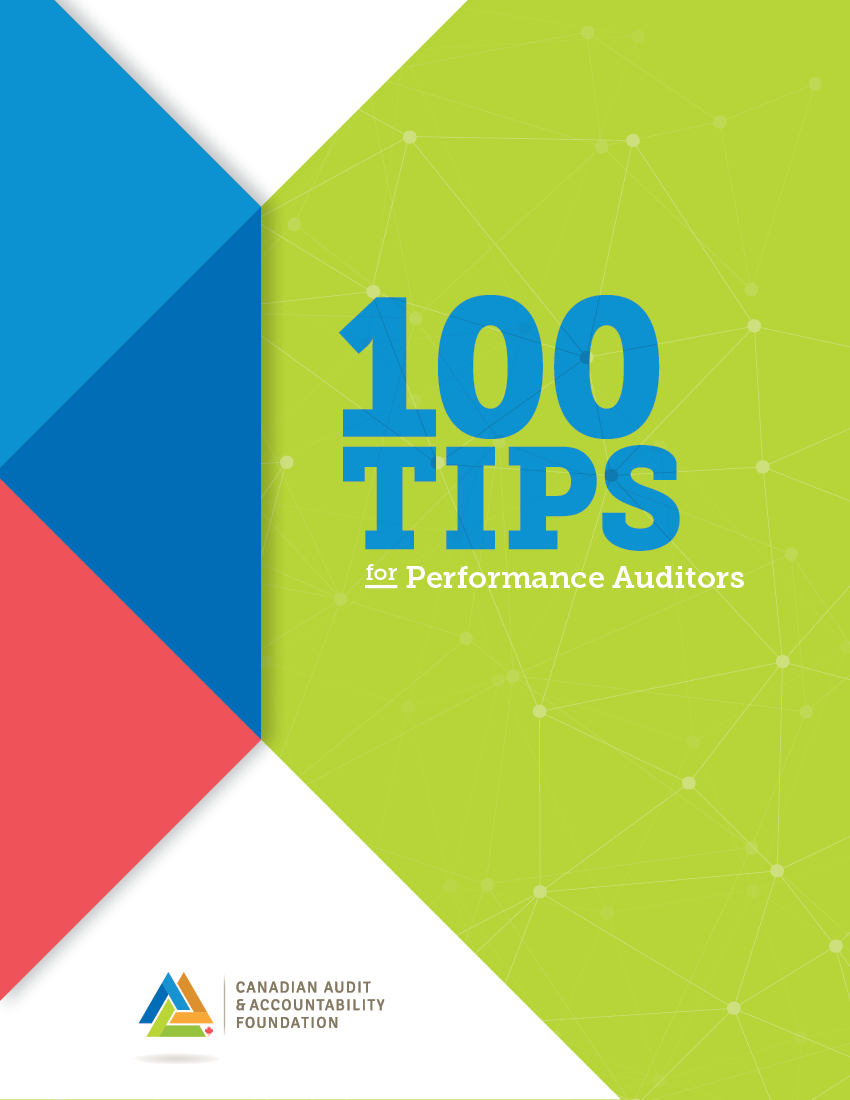 Read our 100 Tips for Performance Auditors. This publication includes a compilation of tips from previous editions of our Audit Tips series. Our tips cover 15 different topics, from various aspects of the audit process to specific audit topics and new technologies that are changing the audit profession.


---
5 Considerations When Choosing Value Added Audits

Choosing an audit topic is a crucial moment in the performance audit process. Ultimately, audit topic selection reflects on the credibility and the relevance of the audit organization and on the usefulness of its audit reports. A good way of selecting the right audit topic is to aim to add value for the recipient of the audit report. A value added audit is more likely to be well received and to lead to concrete improvements. But what does "value added" really mean?
---