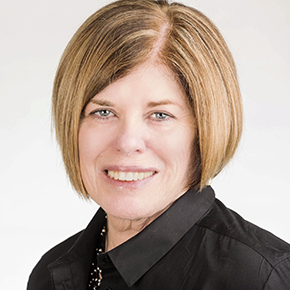 Elizabeth Weir
Elizabeth Weir served as a Canadian parliamentarian for 14 years, winning four elections. She gained national recognition for her work as a parliamentarian. As a legislator, she successfully secured government support for several Private Member's Bills – more than any other Canadian legislator during her terms as a parliamentarian.
Ms. Weir also has extensive experience in both budgetary and legislative oversight through her work as a parliamentary committee member, having served successive terms as a Public Accounts Committee member.
In 2005, Ms. Weir left federal politics and was appointed as a Deputy Minister to establish the New Brunswick's first energy efficiency and conservation agency. Under her stewardship, Efficiency NB became a national leader in energy efficiency programs, winning an international award for its industrial energy efficiency program.
Ms. Weir is accredited as a "Parliamentary Advisor" with U.N.D.P.'s Democratic Governance Roster of Experts, as well as a consultant with the National Democratic Institute, the European Union, the O.S.C.E., and the World Bank Institute.
Working in some 25 countries, she has wide-ranging experience in capacity building and training in governance and oversight with parliamentarians and political party activists.
She has also served as a member of international election missions in Tunisia (2011 and 2014), Morocco (2011), and Georgia (2012). In 2013, she was a member of the Leadership Team for the National Democratic Institute's observation mission in Jordan's parliamentary elections.
A lawyer by training, Ms. Weir lives in Saint John, New Brunswick, Canada and she and her husband, James Stanley, have one daughter, Sarah Stanley.