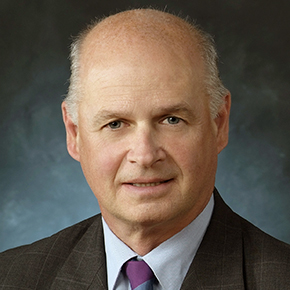 Jean Cinq-Mars
Jean Cinq-Mars was appointed Québec's Sustainable Development Commissioner, a position in the Auditor General's office, from in 2009 to 2016. As Commissioner, he conducted numerous audits on a wide variety of issues and programs ranging from Climate Change, Green Fund, Mining, Shale Gas, Biodiversity, Pesticides, Sustainable Development Objectives, National Parks, etc.
Prior to this position he was the president of ERSD Consulting, an environment, natural resources and sustainable development consulting firm. He is the past chair of Canada's National Forest Strategy Coalition (2004-2006). Mr. Cinq-Mars has also occupied the positions of President of Wildlife Habitat Canada, Head of Division for Pollution Prevention and Control in the OECD in Paris, as well as various management positions in Environment Canada. While at the OECD, he participated in the environment performance reviews of France, Luxemburg and Denmark.
Mr. Cinq-Mars is a director of the International Initiative for a Sustainable Built Environment (iiSBE), a member of the advisory panel for Canada's federal Commissioner for the Environment and Sustainable Development, and Co-chair of the recently established Great Lakes-St. Lawrence Collaborative, which aims to review current environment programs and develop an innovative 21st century strategy to efficiently address complex problems.