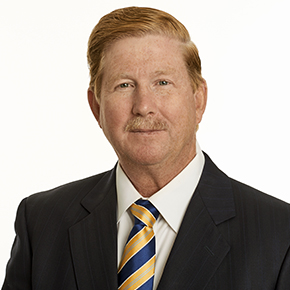 John Affleck
A Principal in the Office of the Auditor General of Canada from 2001 until his retirement in 2017, Mr. Affleck was responsible for 28 federal entities, two thematic portfolios (Oversight, and Science and Technology) and he was the Internal Specialist in the Office responsible for Internal Audit. Highlights while working as a Principal for the Office included leading performance audits on abandoned mines in the North, Canada's Economic Action Plan, the Canadian food recall process and the inspection of nuclear powerplants.
Prior to joining the Office in 1988, Mr. Affleck worked as an Exploration Geologist where he managed several diamond drill exploration camps in Northern British Columbia, Northern Ontario and Northern Quebec, exploring for potential deposits of massive sulphides and precious metals.
Mr. Affleck received Master of Arts (Public Administration) and Bachelor of Science (Honours, Geology) degrees from Carleton University. He also holds a Diploma in Adult Education from St. Francis Xavier University and is a graduate of Canada's Advanced Leadership Program, Canada School of Public Service.